Graphic and Web Design. Web Development. Brand Strategies
Everything you need to build your business.
About
Book a session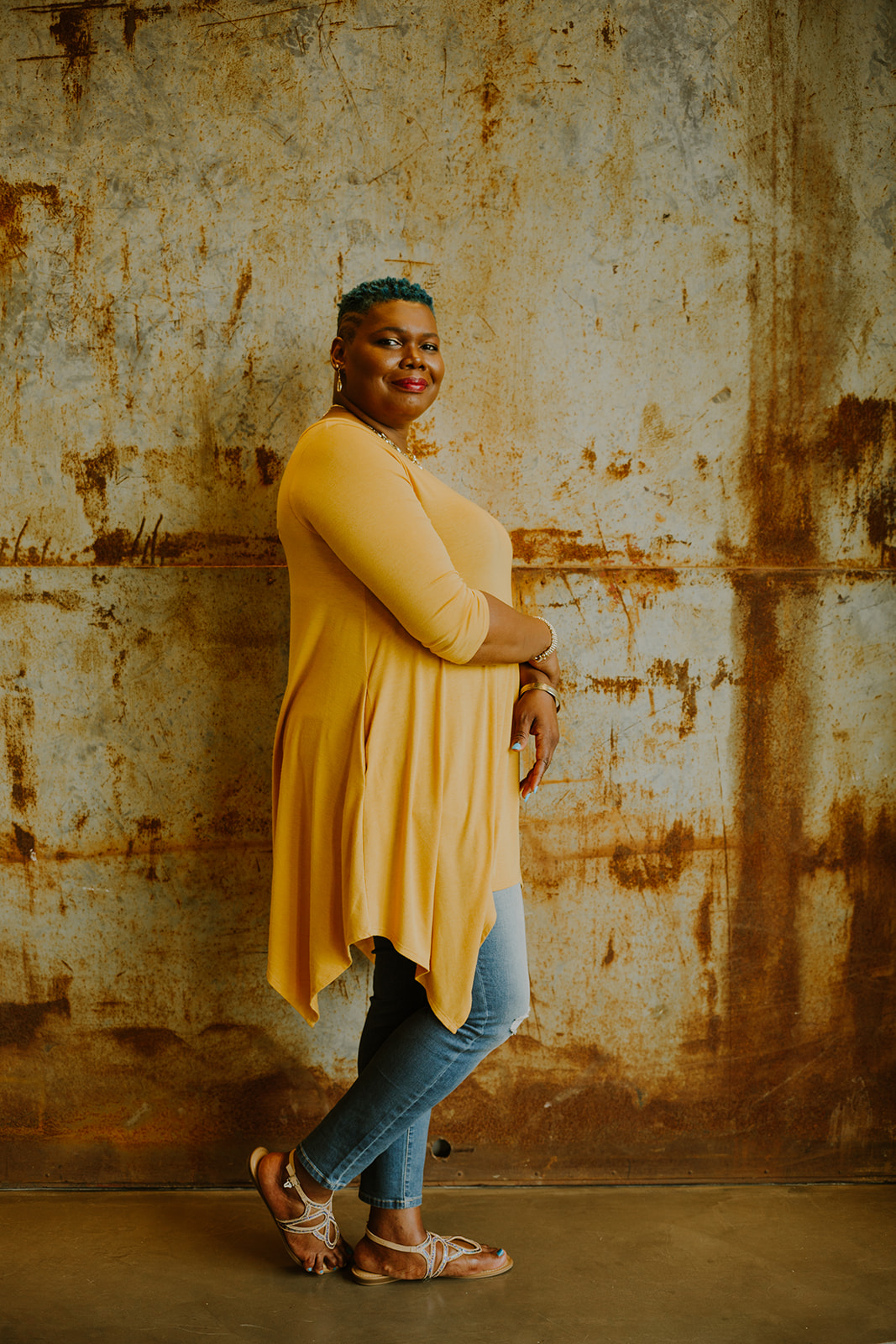 I'm so glad you're here
Graphic and Web Design is what I love to do, and I'm passionate about communicating ideas visually through images and layouts of print pages and creative web screens.
With 15 years of experience as a designer, I work to help entrepreneurs create strong visual layouts that empower them to present their unique business brand on print media and the internet.
Our team of web and graphic designers is fully prepared to create pleasing and well-prepared content and graphics with unique expressions.
How I can help you
I believe in designing the best for you.
We walk through the process of branding to brand identity.
Brands are used in business, marketing, and advertising. It's our job to make your brand stand out from others.
We design and maintain your site.
Not only should your website look good, but it needs good maintenance.
WEB DESIGN & MAINTENANCE
02
Graphic Design is all about visual communication.
Every design has a specific purpose, and that purpose should be accurately communicated in the most effective way possible to your audience.
Faith Spa Essentials
Hey Everybody!!
Our re-branded website just launched! Please take a minute to check it out! Don't forget to shop!
Credit & Special thanks to Macksimum Photography for amazing photography of January Hammond. And to Array Beauty Artistry for a flawless make-up execution! And none of this would be possible without our dynamic graphic and web designer Dare2Dezign!
MyssJanuary Events
She will Dare2Dezign what you dare to dream! And she does it well! So proud of my big sister Felicia #MyssJanuaryEvents came to life because of her hard work on my website, business cards, banners and flyers! Need a graphic designer she's who you're looking for! Go follow her now!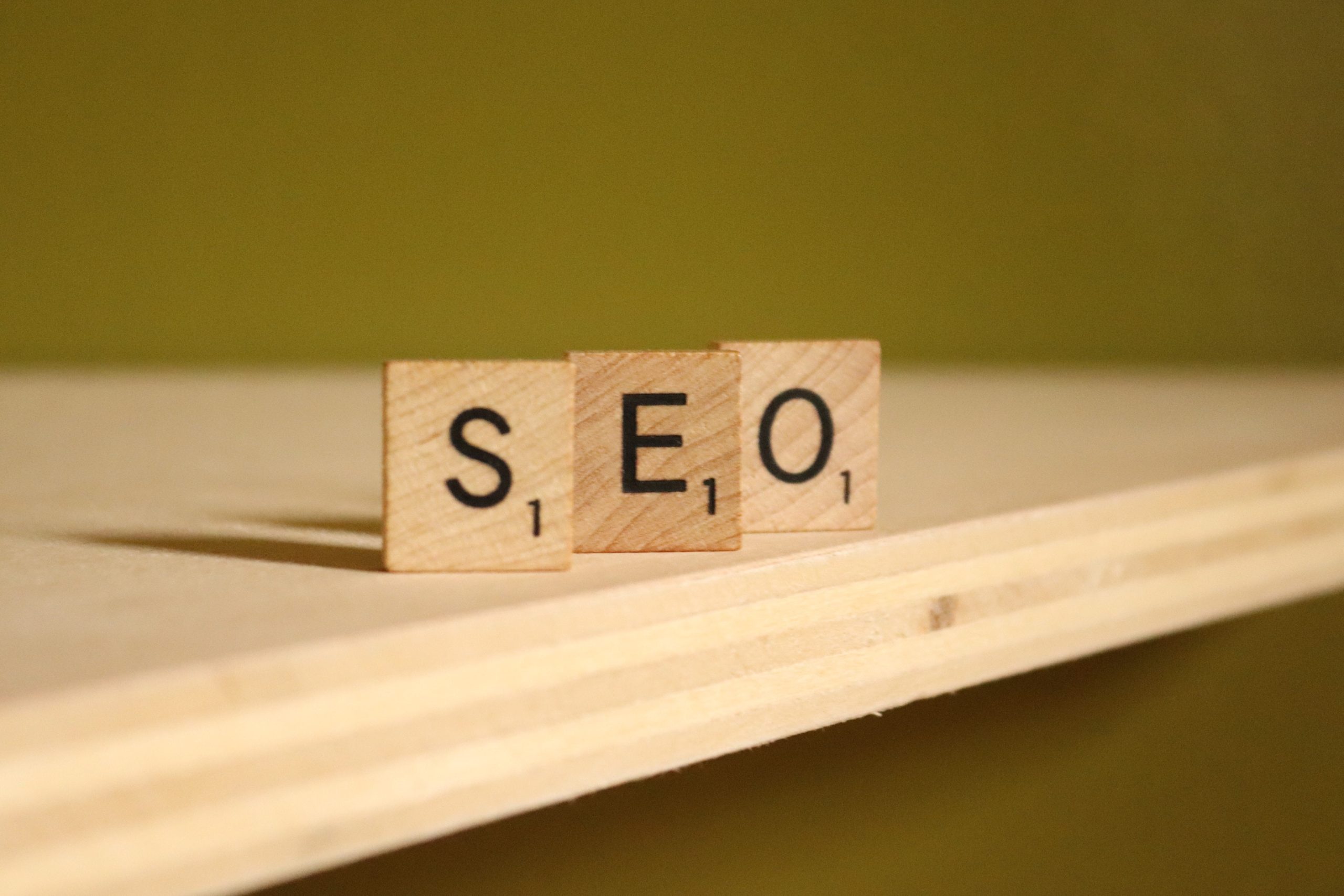 Top 10 Pointers to Improve SEO Ranking on Your Website Search Engine Optimization (SEO) is crucial in order to improve the SEO ranking for attracting more traffic and customers. Here are the top 10 pointers to help you improve your WordPress website's SEO ranking: 1....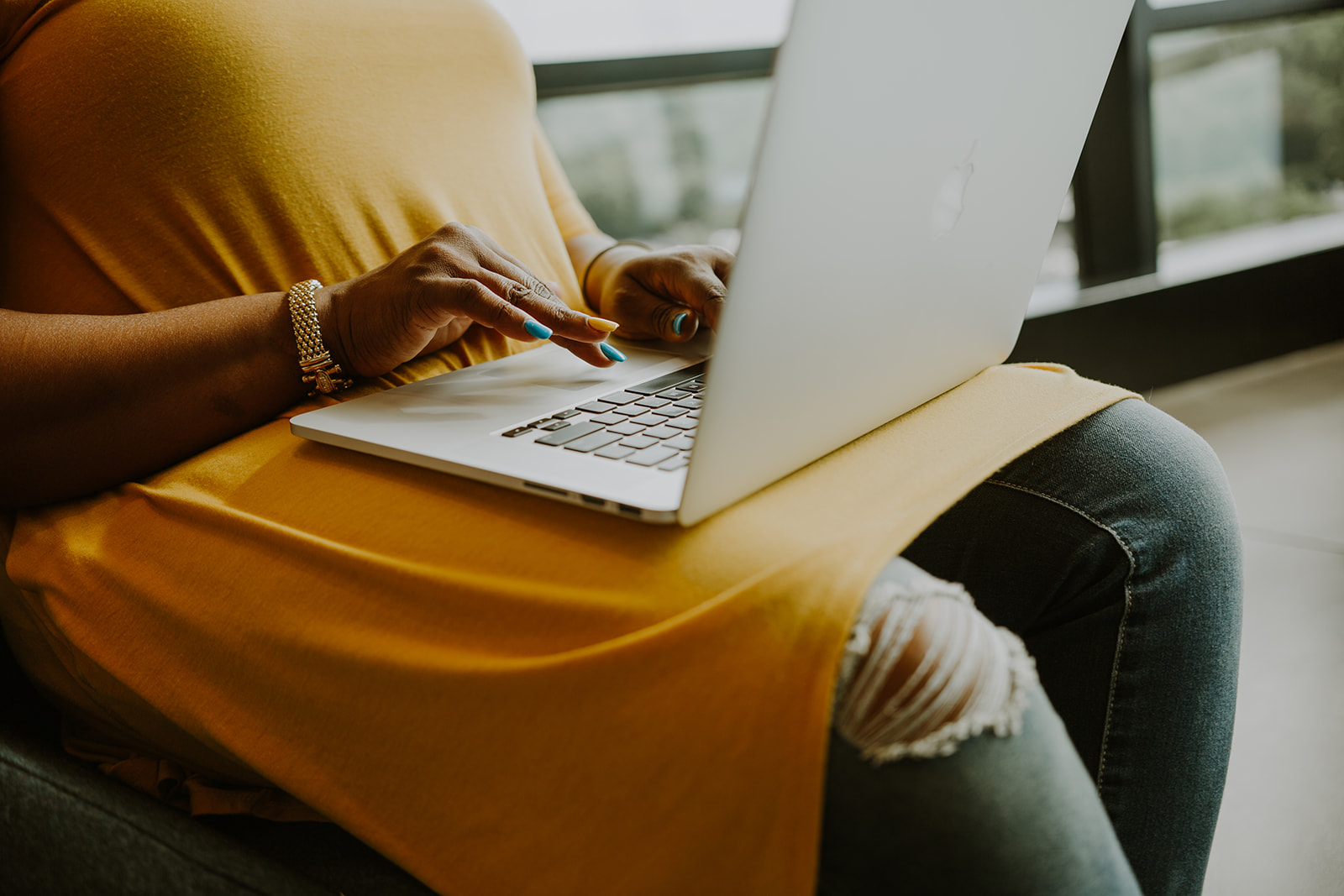 Why Hire A Graphic Designer? When it comes to creating a website or developing a brand, graphic design plays a crucial role. Hiring a graphic designer can help you achieve your goals and create a professional and memorable design. In this article, we'll explore the...
Sign up to receive updates.
Let´s keep this party going via email