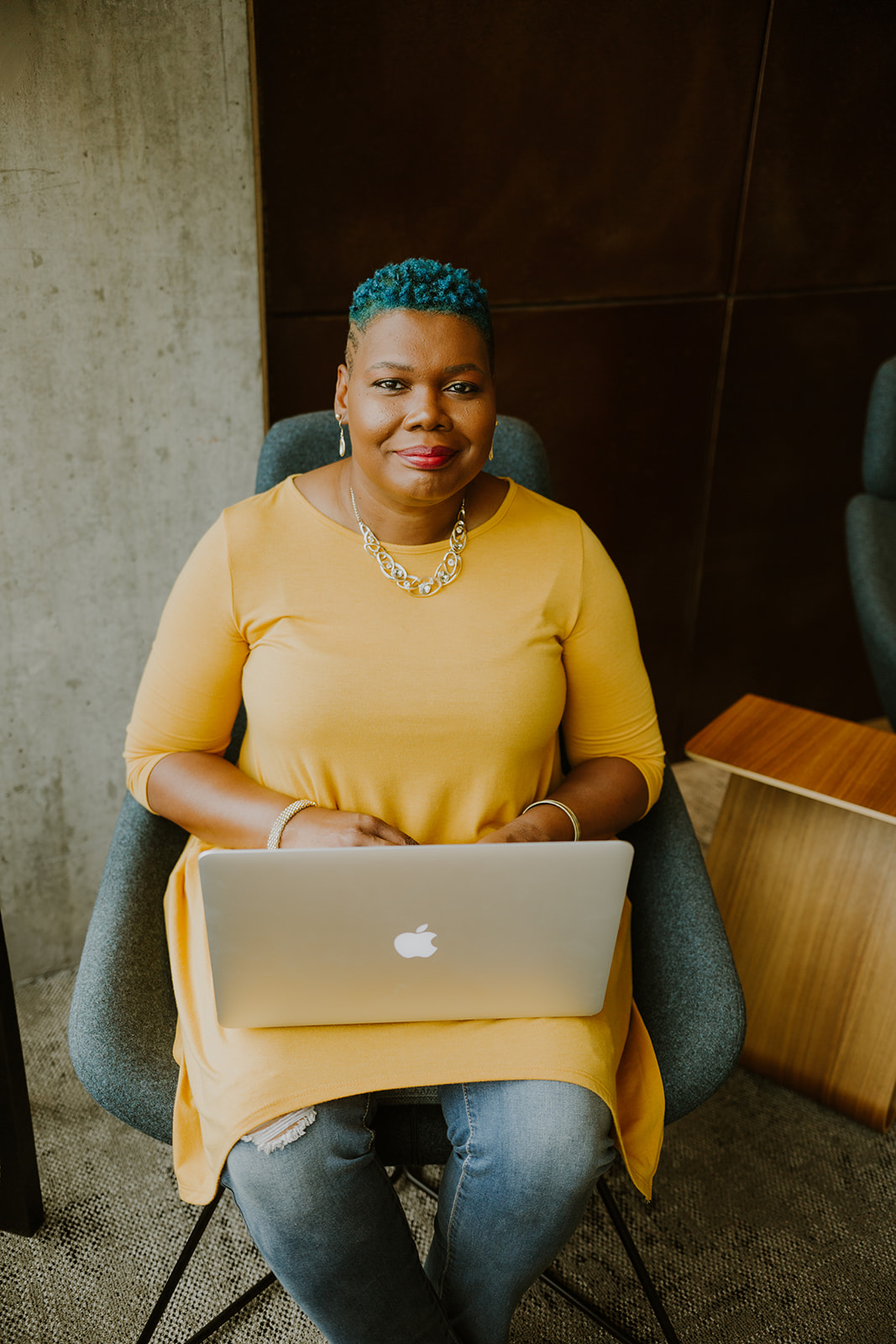 A Little Background
Before starting at Dare2Dezign, Felicia spent 10 years as a Data Entry Specialist for several companies in the U.S. After a successful career as a Claims Processor, she realized her love for computer technology and that the computer could be used in a more creative way, so she began to experiment with designing on the computer. About that time, her church needed someone to design flyers for events, and she took on that position. And when her senior leader needed a graphic designer for her store, Faith Spa Essentials in Henderson, NC, Felicia was hired. This position sparked her interest in expanding her skill set even more.  That's when she enrolled in Living Arts College of North Carolina to pursue Graphic Design.
While in school, she was introduced to user interfaces and user experience processes as well as the importance of user-centered design. Using her new-found knowledge, she moved from just a graphic design background to focusing on the user-centered design process.
In 2018, Felicia graduated as salutatorian from Living Arts College with a BA in Interactive Media.
Meet the Founder
Felicia Pace, the owner of Dare2Dezign, LLC, located in Franklinton, NC, is a freelance Design Specialist specializing in helping professionals and startups build their audience. With years of experience, she creates visually appealing and user-friendly websites, logos, branding, and marketing materials.
Felicia knows a strong online presence is crucial in today's digital world. She uses her expertise to create custom designs that convey her clients' brand message and capture their target audience's attention. She utilizes the latest design tools and techniques to create high-quality and engaging content that aligns with her client's goals.
Felicia collaborates closely with her clients to understand their needs and bring their vision to life. She believes in a partnership approach and works diligently to deliver outstanding results that surpass her client's expectations.
Whether you're a small business owner or a startup seeking branding and marketing materials, Felicia's passion for design and dedication to quality make her an excellent choice. She is committed to delivering exceptional outcomes that help her clients succeed.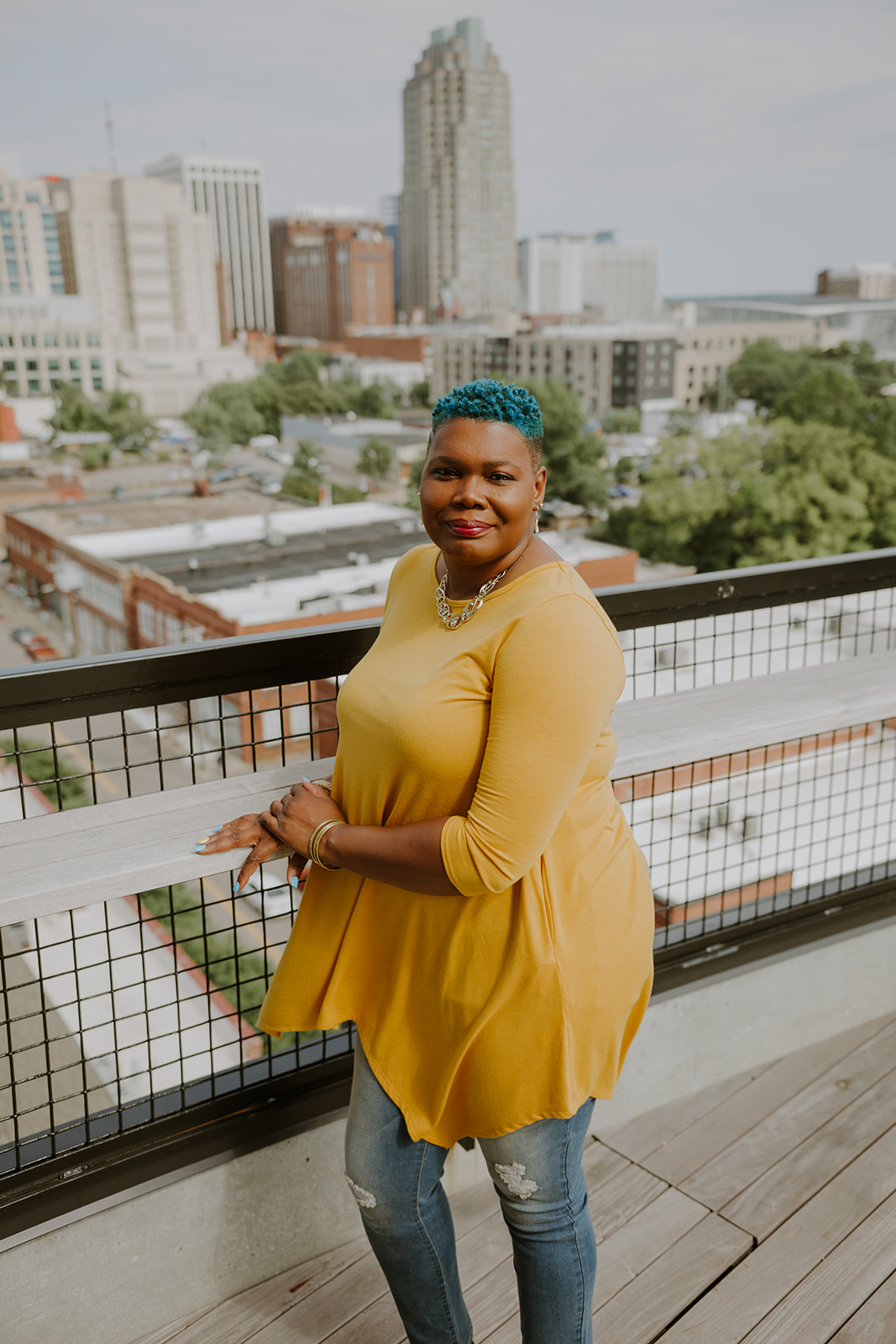 FAVORITE MUSIC: Praise & Worship
MY JOY: Family & Friends
FAVORITE COLOR: Teal
FAVORITE FOOD: Potatoes, Cookies
MY PLEASURE: Singing, Playing Piano, Reading
TRAVEL DESIRE: Australia, Lagos Nigeria, Hawaii
How we can work together…
Take a look my services
DESIGN & MAINTAIN
Not only should your website look good, but it needs good maintenance.