Divi is more than just a WordPress theme, it's an entirely new website-building platform that replaces the standard WordPress editors.  It can be enjoyed by both design professionals and novices and gives you the power to create beautiful designs with ease and efficiency.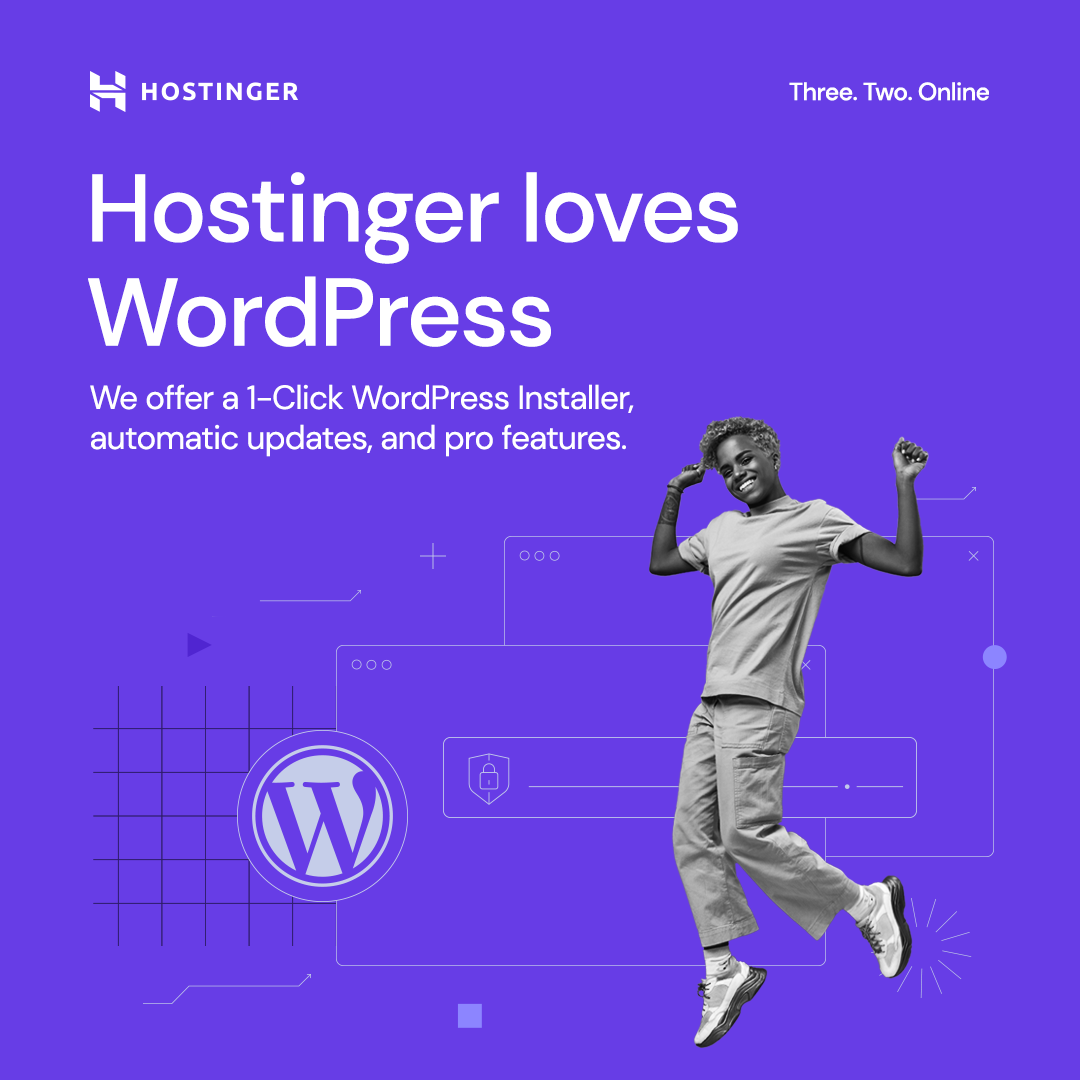 Need hosting for your wordpress website?…
Hostinger WordPress Hosting
Hostinger's WordPress hosting comes with ready-to-use features, so you can start building your website immediately. It features a  1-click installer, great SSD storage, a user-friendly control panel, automatic updates, and more. We also pre-install some of the best speed optimization plugins and marketing tools to help you grow your online presence faster.
Green Geeks WordPress Hosting
If you want to reduce your carbon footprint, GreenGeeks is the best home for your WordPress site, since your site's energy consumption will be offset by renewable energy credits. In fact, 300% of your usage is offset! That makes GreenGeeks the most environmentally-friendly managed WordPress hosting solution available anywhere.